Component Manufacture
Using our in-house range of CAM, DNC and NC programming, Redman Engineering can provide the complete manufacture of your component parts. All equipment is regularly reviewed, calibrated and updated.

Components are finished to your requirements from heat treatment to anodised, plated, painted etc., and may be supplied packaged, labelled and ready to sell.
Services include;-
• CNC Milling & CNC Turning
• Component finish including heat treatment, anodising, plating, painting, etc.
• Drilling, Lapping, Honing, Tapping, Grinding etc.
• Assembly
• Package, labelled & ready to sell

Materials can be supplied by Redman Engineering or the client.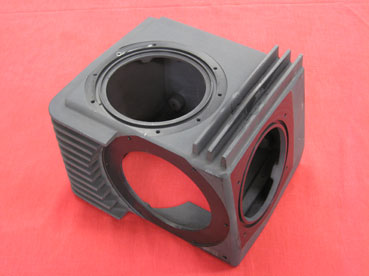 Design
With over 30 years' experience in the design and manufacture of precision components, instruments and assemblies, we can help you get your products right first time and to the market quicker.

We provide;-

• A full design service using a range of CAD software solutions
• Support and advice from design to manufacture
• Advise on product lifecycle and cost reduction
• Production of Engineering and Manufacturing Drawings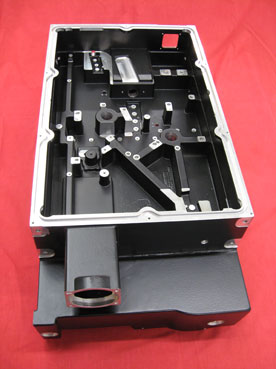 Prototypes

We offer a rapid response to your prototyping requirements to ensure you get your products to market as fast as possible.

Through our manufacturing expertise, producing your prototype enables us to establish the most cost effective means of high quality production of your parts.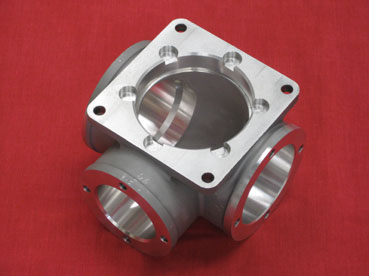 Assemblies
Our advanced sub assembly facilities allow you to outsource assembly work and focus on your core business activities.

Combined with our design and manufacturing services, we offer a one stop solution, saving you time in logistical issues.

Services include;-

• Mechanical manual Sub Assembly
• General Sub Assembly
• Tapping and screw insertion
• Pressed and machined components
• Cross material type assembly
• Finished products
• Pemming - insertion of helicoils, studs, nuts etc.
• Pre-packaged kits direct to line/warehouse